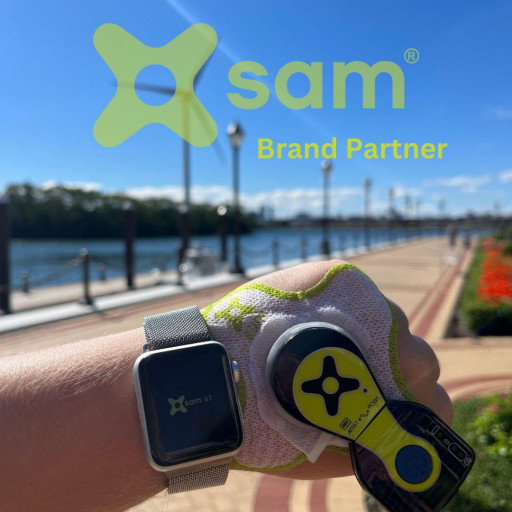 The Ambassador Program seeks athletic trainers and social media influencers, amateurs and professionals alike, to promote the proven real-world benefits of sustained acoustic medicine.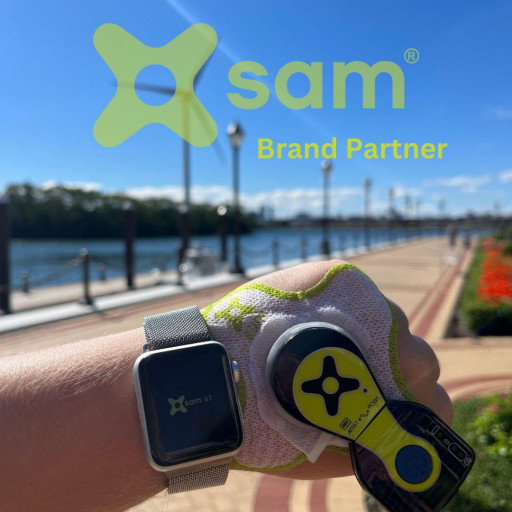 ZetrOZ Systems
ZetrOZ Systems
TRUMBULL, Conn. – January 11, 2023 – (Newswire.com)

ZetrOZ Systems announces the expansion of the sam® Ambassador Program, which aims to recruit additional athletes, athletic trainers, healthcare providers, sports enthusiasts and social media influencers to promote sustained acoustic medicine's proven benefits and share how they use the treatment with their peers. The 2023 program expands on the significant sports medicine growth for sam® within the Professional Football, Basketball, Baseball, Hockey and Soccer healthcare sectors and medical community.
"We are thrilled to be expanding the sam® Ambassador Program for the company," said Founder and CEO Dr. George Lewis. "We've focused on providing education and awareness to healthcare providers, and the next step is expanding more broadly into online communities such as social media. We believe, with the help of their reach, athletic trainers and social media influencers will have the power to make a real difference in the lives of active individuals at every level, and we are excited to work with them to promote the benefits of sam® technology."
How It Works:
The sam® Ambassador Program seeks talented and influential individuals in sports and athletic training communities to join the team and help spread the word about sam®. Ambassadors can apply by reaching out to the company representative Kyle Rasnake by email at krasnake@zetroz.com and are evaluated on a case-by-case basis.
Who Can Join:
The sam® Ambassador Program is open to amateurs, professional athletes, athletic trainers, physical therapists and others with engaged and active online communities within sports, sports medicine and recovery sciences.
sam® Ambassador Incentives:
sam® Ambassadors will receive exclusive discounts on sam® products and access to exclusive training and support from the ZetrOZ Systems team. Ambassadors will also be invited to exclusive events and participate in unique and experiential marketing events across the world.
sam® is the first and only FDA-cleared non-surgical and drug-free wearable long-duration home-use ultrasound device designed to treat chronic inflammatory diseases and accelerate soft tissue healing. To learn more, visit zetroz.com.
About ZetrOZ Systems
ZetrOZ Systems is leading healing innovations in sports medicine and developing wearable bioelectronic devices for the delivery of sustained acoustic medicine (sam®). Researched and funded by the federal government, ZetrOZ is built on proprietary medical technology of +46 patents and is the exclusive manufacturer and developer of sam®, a product line designed for the treatment of acute and chronic musculoskeletal conditions. To learn more, visit zetroz.com.
Contact Information:
Buse Kayar
Press Release Service
by
Newswire.com
Original Source:

ZetrOZ Expands the sam® Ambassador Healing Program for 2023