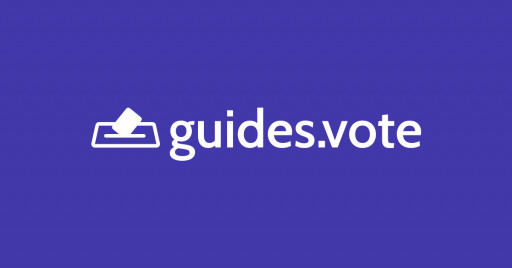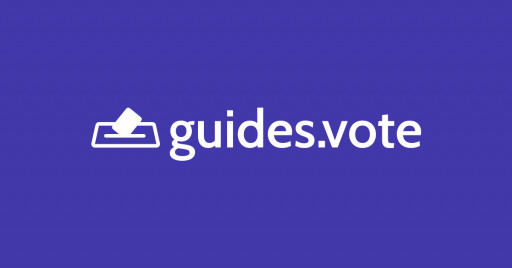 SEATTLE, February 3, 2023 (Newswire.com)
–
Guides.Vote just released a nonpartisan guide to the Wisconsin Supreme Court race. The guide consolidates the candidates' experience, positions, and endorsements into one easy-to-use tool. The New York Times recently called the race "arguably the most important election in America in 2023," and given how confusing state Supreme Court races can be, our guide can help voters participate.
Four years ago, a Wisconsin Supreme Court seat was decided by 6,000 votes, while three quarters of eligible voters stayed home. This primary could be equally close. It's possible that two conservatives or two liberals could advance to the April 4 general election, so it's important for people to vote even if they're on the fence as to who to support.
Published since 2012, Guides.Vote's rigorously researched guides increase voter turnout by improving voter knowledge and confidence.
"In a time of widespread political cynicism, disinformation, and spin, these guides provide a concise and credible way to compare candidate stands. Partners tell us that they help people get past both widespread misinformation and the myth that it's not worth voting because candidates and political parties are all the same, all corrupt, all lying and spinning," says Paul Loeb, Guides.Vote founder.
A team of veteran journalists creates the guides to provide a trusted source of information for voters to compare candidates' positions on the issues including LGBTQ rights, abortion, redistricting and gerrymandering issues, and voting and gun rules. The guides help voters know what is at stake and why their voice matters.
These guides are unique in how they're created, the information they provide, and the accessibility of their presentation. Our interactive website provides resources in English and Spanish for Wisconsin voters.
Guides.Vote has made the guide available as a public resource and is distributing them on college campuses, through civic partnerships and on social media. News outlets are encouraged to link to our Wisconsin Voter Guide, post it on their sites, and share on social channels.
####
ABOUT GUIDES.VOTE
Guides.Vote produces nonpartisan voter guides, drawing on votes and stands candidates have taken as elected officials as well as what they've said at debates, town halls and in media interviews. The guides have been created and distributed to students at community groups and hundreds of colleges since 2012. Guides.Vote is sponsored by Youth Service America.
Contact Information:
Lauren McGowan
Communications Director
206.724.9688
Original Source:

Wisconsin Supreme Court Voters Guide Highlights Differences Between Candidates in Critical Race